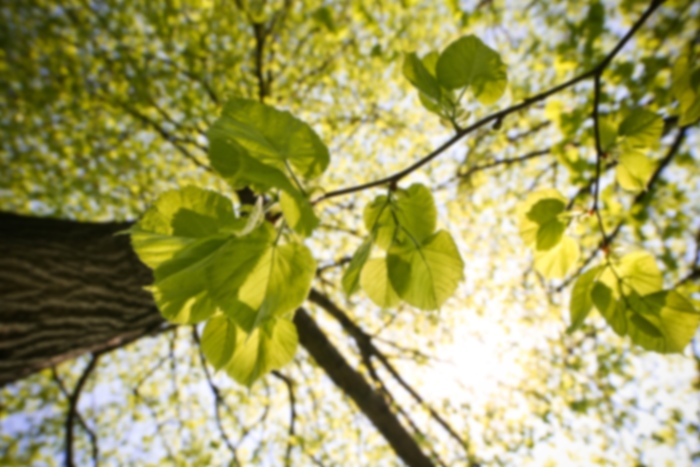 Andrea Deneen,
MD
Cardiovascular Disease
Dr. Andrea DeNeen knew that caring for others was what she wanted to do. I don't remember making the decision to become a doctor; I just knew that it was what I was going to do, says Dr. DeNeen. She found cardiology to be the most fascinating rotation she experienced. I became passionate about making a difference in the lives of cardiac patients before I even knew that cardiac disease is the number one killer of both men and women, says Dr. DeNeen.
Dr. DeNeen loves the procedural aspects of care but her biggest focus is on education and prevention. Dr. DeNeen's approach to patient care is very much in line with the principles of compassion and individualized care that First Coast Cardiovascular Institute practices and lives by.
She came on board with FCCI in June 2012, with many years of experience having worked in rural Kentucky as an invasive non-interventional cardiologist. She also serves at Memorial Hospital and Orange Park Medical Center.
She is one of the most dedicated doctors I know. I had the privilege of training her and she was an outstanding student. We were delighted to successfully recruit her, says Dr. Lamba, who was senior to Dr. DeNeen during her training in Kentucky.
She and her husband, Jacksonville native and critical care nurse at Baptist Downtown, moved here to be closer to family. They have two young children. When we started having children, my husband was in nursing school and had more time to stay home with them. I wanted to get to the point where I could spend more time with my children as well, adds Dr. DeNeen, who works part time at FCCI. Work is a huge priority for me, but so is my family. I feel blessed to have been able to balance them both.
Dr. DeNeen also enjoys outdoor activities and reading when she's not teaching herself how to crochet and knit.
Care Philosophy
With locations throughout the Jacksonville, Florida area, FCCI is committed to providing you an unwavering standard of excellence in the diagnosis, treatment, and prevention of Heart & Vascular disease.