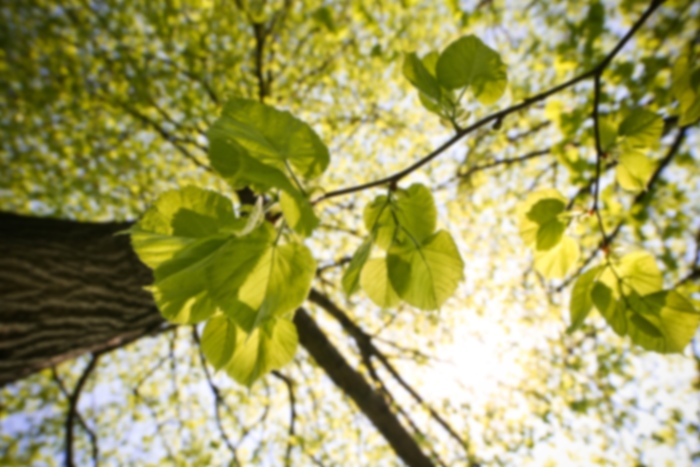 David N Carlson,
DO
Otolaryngology (ENT)
"David Carlson, DO is passionate about helping his patients improve their health and quality of life. He chose the field of otolaryngology because of the great impact he could have on improving patients' quality of life and health. He says there is a great satisfaction of working with patients to achieve improved health and wellness.

Dr. Carlson received his Doctor of Osteopathic Medicine (DO) from the Touro University College of Osteopathic Medicine. His background also includes an internship and residency at the Philadelphia College of Osteopathic Medicine and a fellowship at Tufts University School of Medicine. Dr. Carlson is committed to providing compassionate care that meets the highest standards of excellence"
This provider has limited online appointment availability, so please call the office for assistance scheduling with this provider.
Aetna - Open Access Aetna Select
United Healthcare - Choice
Allergy
Apnea
Audiology
Balloon Sinuplasty
Ear Conditions
Esophagoscopy
Head and Neck
Minimally Invasive Sinus Surgery
Minimally-Invasive Surgery
Rhinitis
Sinus Balloon Dilation
Skull Base Surgery
Sleep Apnea
Speech and vocal Cord Disorder
Thyroid
Voice Evaluation