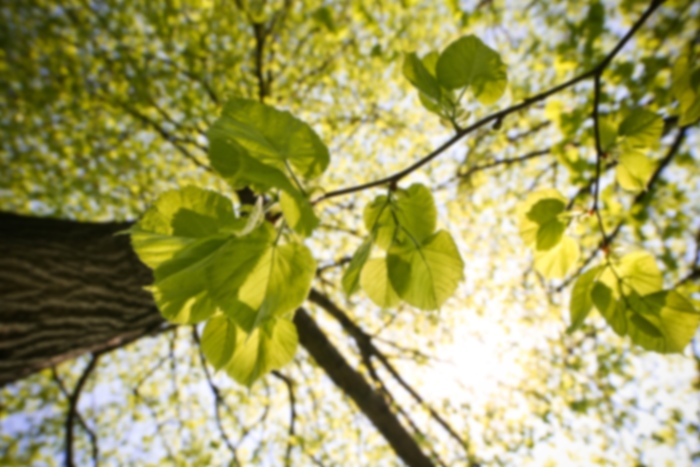 Dinesh Pubbi,
MD
Clinical Cardiac Electrophysiology
Dr. Pubbi completed his electrophysiology fellowship at St. Luke's Medical Center in Milwaukee where he trained in the latest electrophysiology procedures and techniques including atrial fibrillation ablations, device implantations and complex ablations. Dr. Pubbi completed his internal medicine residency at Sinai Samaritan Medical Center in Milwaukee and worked as an Internist and Primary Care physician for several years before completing his cardiology fellowship at Aurora Health Care at ASMC and St. Luke's Hospital also in Milwaukee.
Care Philosophy
Patient care is my passion. I treat my patients like family members with the utmost care, respect and integrity. I listen to my patients and make my recommendations in a scientific manner.
Aneurysm
Aneurysm of Heart
Angina and Acute Coronary Syndrome
Arrhythmias
Atrial Arrhythmia
Atrial Cardiomyopathy With Heart Block
Atrial Fibrillation
Atrial Flutter
Atrial Septal Defect
Bradycardia
Cardiologist
Cardiomegaly
Cardiomyopathy
Carotid Artery Disease
Chest Pain
Chronic Pulmonary Heart Diseases (incl. Pulmonary Hypertension)
Coarctation Of the Aorta
Congenital Heart Defects
Congenital Heart Disease
Congestive Heart Failure
Coronary Artery Disease (CAD)
Coronary Heart Disease
Dizziness
Endocarditis
Heart Disease
Heart Murmur
Heart Palpitations
Hyperlipidemia
Hypertension
Hypertensive Heart Disease
Hypotension
Mitral Valve Disease
Pericardial Disease
Pulmonary Disease
Pulmonary Edema
Pulmonary Hypertension
Pulmonary Valve Disease
Septal Defect
Stroke
Supraventricular Tachycardia
Syncope
Tachycardia
Tricuspid Valve Disease
Ventricular Arrhythmia
Aneurysm
Aneurysm of Heart
Angina and Acute Coronary Syndrome
Arrhythmias
Atrial Arrhythmia
Atrial Cardiomyopathy With Heart Block
Atrial Fibrillation
Atrial Flutter
Atrial Septal Defect
Bradycardia
Cardiologist
Cardiomegaly
Cardiomyopathy
Carotid Artery Disease
Chest Pain
Chronic Pulmonary Heart Diseases (incl. Pulmonary Hypertension)
Coarctation Of the Aorta
Congenital Heart Defects
Congenital Heart Disease
Congestive Heart Failure
Coronary Artery Disease (CAD)
Coronary Heart Disease
Dizziness
Endocarditis
Heart Disease
Heart Murmur
Heart Palpitations
Hyperlipidemia
Hypertension
Hypertensive Heart Disease
Hypotension
Mitral Valve Disease
Pericardial Disease
Pulmonary Disease
Pulmonary Edema
Pulmonary Hypertension
Pulmonary Valve Disease
Septal Defect
Stroke
Supraventricular Tachycardia
Syncope
Tachycardia
Tricuspid Valve Disease
Ventricular Arrhythmia
Aneurysm
Aneurysm of Heart
Angina and Acute Coronary Syndrome
Arrhythmias
Atrial Arrhythmia
Atrial Cardiomyopathy With Heart Block
Atrial Fibrillation
Atrial Flutter
Atrial Septal Defect
Bradycardia
Cardiologist
Cardiomegaly
Cardiomyopathy
Carotid Artery Disease
Chest Pain
Chronic Pulmonary Heart Diseases (incl. Pulmonary Hypertension)
Coarctation Of the Aorta
Congenital Heart Defects
Congenital Heart Disease
Congestive Heart Failure
Coronary Artery Disease (CAD)
Coronary Heart Disease
Dizziness
Endocarditis
Heart Disease
Heart Murmur
Heart Palpitations
Hyperlipidemia
Hypertension
Hypertensive Heart Disease
Hypotension
Mitral Valve Disease
Pericardial Disease
Pulmonary Disease
Pulmonary Edema
Pulmonary Hypertension
Pulmonary Valve Disease
Septal Defect
Stroke
Supraventricular Tachycardia
Syncope
Tachycardia
Tricuspid Valve Disease
Ventricular Arrhythmia