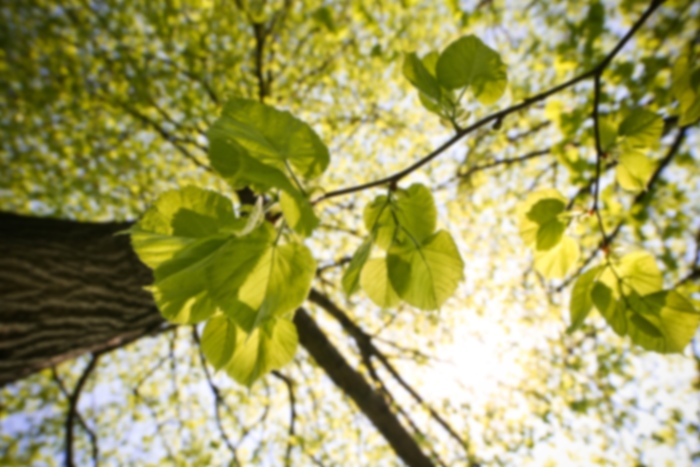 Gary Snyder,
MD
Cardiovascular Disease
Gary Snyder is a clinical cardiologist who has been practicing in Jacksonville, FL for the past 36 years. He received his undergraduate degree from the University of Pennsylvania and completed medical school at Rush Medical College. Dr. Snyder pursued his medical internship and residency at Maimonides Medical Center in Brooklyn, New York. He completed his cardiology fellowship at Rush Presbyterian Saint Luke's Hospital in Chicago, Illinois. Dr. Snyder is a fellow of the American Heart Association and the Council on Clinical Cardiology. Dr. Snyder found medicine to be the perfect place to channel his compassion and commitment towards patients. His passion is evident in the countless community service opportunities he has pursued. Gary Snyder received 12 Who Care Community Service Award in 2009. In 1990, Dr. Snyder provided free cardiovascular care to immigrants of the Russian Resettlement program. Additionally, Dr. Snyder was active at the Grove House, a non-profit organization providing vocational training and community inclusion for developmentally disabled adults. During his spare time, he plays the saxophone and clarinet and enjoys spending time with his wife, two daughters and granddaughter.
Care Philosophy
Our mission is to provide comprehensive, high quality cardiac care to our patients in a cost effective manner. Dr. Snyder is board certified in internal medicine and cardiology. He is a fellow of the American College of Cardiology.