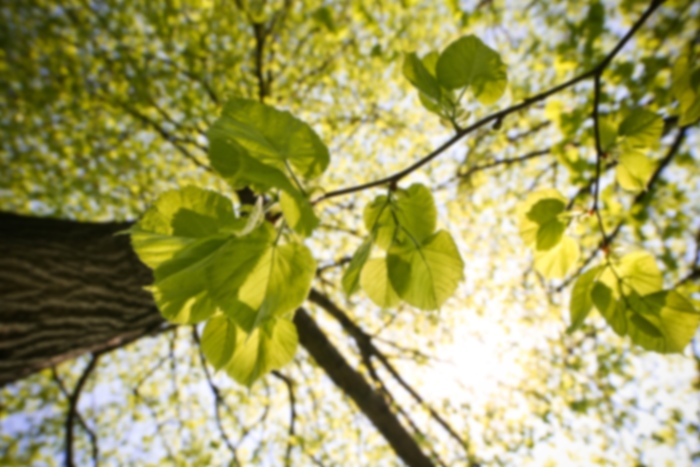 Jonathan Constantin,
DO
Cardiovascular Disease
Dr. Constantin graduated from medical school at the University of Medicine and Dentistry of New Jersey. He then went on to complete his residency at Thomas Jefferson University Hospital followed by a cardiology fellowship at Drexel University. Dr. Constantin is board certified in cardiovascular diseases, nuclear cardiology, echocardiography, & internal medicine. Dr. Constantin loves the primary care aspects of cardiology such as managing chronic diseases and lifestyle education. "I'm always the happiest guy in the world when patients are able to make healthy lifestyle changes," he says. Dr. Constantin is a member of the American College of Cardiology, American Heart Association, Physicians for Social Responsibility as well as several other national & local organizations. Outside of clinic, he enjoys physical activity and spending time with his daughter.
Care Philosophy
Dr. Constantin believes the role of a doctor is that of a teacher. "It is my responsibility to educate patients on the choices that they make, whether positive or negative," Dr. Constantin says, "I am a resource for patients." Dr. Constantin also believes in involving the patient in their care. He believes a patient's understanding is paramount for a successful treatment plan. "A doctor can make the proper diagnosis, give the best advice and do all the right things," Dr. Constantin says, "But if the patient walks out the door and doesn't recognize how they are involved in their care, it is not going to be a successful program."