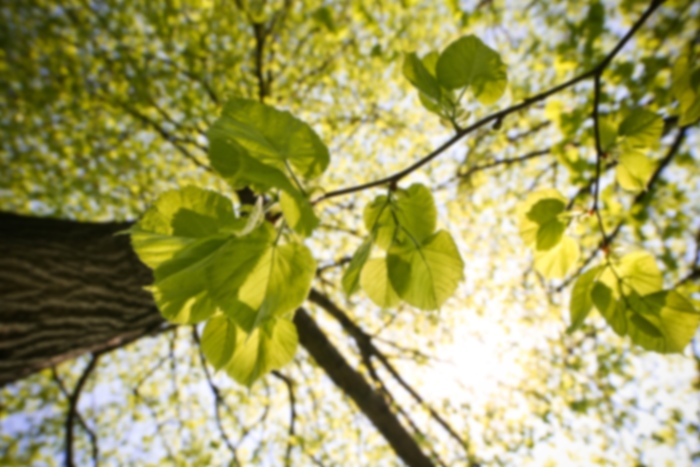 Majdi Ashchi,
DO
Cardiovascular Disease
A graduate of The College of Osteopathic Medicine at Nova-Southeastern University of The Health Sciences, and The University of South Florida, Dr. Ashchi was recruited to The prestigious Cleveland Clinic Foundation for his Internal Medicine residency. He then undertook his Cardiology Fellowship at Case Western Reserve University program at MetroHealth/Mount Sinai Medical Centers in Cleveland, Ohio. He then advanced to The University of Connecticut, Hartford Hospital where he underwent a year of dedicated training in Interventional Cardiology. He has attended numerous courses in the Endovascular treatment of peripheral vascular disease, and has been a real pioneer in the field in the First Coast region, having accumulated the largest experience in the evolving field of carotid artery stenting. He has proven himself to be a very aggressive cardiologist with the greatest compassion to his patients and an unparalleled devotion to their well being. Whether it is Saturday morning or Tuesday after midnight he has always been readily available to attend to his patient's cardiovascular emergencies. Dr. Ashchi has a vision of putting the patient first, and he is always striving for excellence. Dr. Majdi Ashchi shares a strong commitment to quality and doing whatever it takes to improve the patient symptoms and prognosis. Dr. Ashchi has been selected as the primary investigator in the CAPTURE, SAPPHIRE and EXACT trials for carotid artery stenting and many other vascular trials. This honor goes to the few physicians that meet strict criteria of performing these procedures.
Care Philosophy
I put patients first. I serve my patients with quality, compassion and integrity that will not be surpassed.