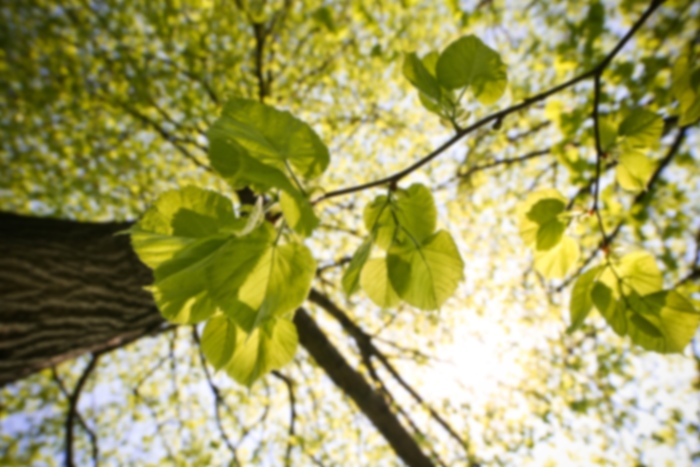 Vincent Caracciolo,
MD
Cardiovascular Disease
Dr. Caracciolo obtained his Bachelor of Science in Biology at Clarkson University, where he graduated with honors, he went on to earn his M.D. from St. George's University School of Medicine. He completed an internal medicine residency at Yale University – Norwalk Hospital Program where he was the recipient of multiple awards including Resident of the Year for 1999 – 2000, Peer Award, Team Care Achievement Award and the Excellence in Emergency Medicine Award. Dr. Caracciolo completed a three year fellowship in cardiovascular disease at the University of Stony Brook, N.Y. "I enjoyed a very active and diverse medical training which included, not only top notch clinical instruction from medical leaders, but also had multiple publications in several medical journals including the Journal of the American Medical Association," said Dr. Caracciolo about his experiences preparing for a career in medicine. Trained in many aspects of cardiovascular disease including clinical cardiovascular disease, echocardiography, nuclear cardiology and invasive non-interventional cardiology, Dr. Caracciolo has a special interest in coronary artery disease, valvular heart disease, general medical electrophysiology as well as preventative cardiovascular medicine. Dr. Caracciolo beagn medical practice on the First Coast after practicing in Sarasota County for three years.
Care Philosophy
I will only utilize medical therapeutic if it has been shown in high quality, scientific studies and if it has been proven to improve mortality or quality of life. First Coast Heart & Vascular Center stands as an all-inclusive cardiac and vascular practice. At First Coast Heart & Vascular Center we serve our patients with quality, compassion and integrity. We have locations in Duval, Clay, St. Johns and Flagler counties. Dr. Caracciolo is a founding member of First Coast Heart & Vascular Center, PA. "I believe an informed patient is a healthier patient."
Aneurysm
Cardiologist
Cardiomyopathy
Carotid Artery Disease
Congenital Heart Disease
Coronary Heart Disease
Peripheral Arterial Disease
Sleep Apnea Syndromes
Stroke
Aneurysm
Cardiologist
Cardiomyopathy
Carotid Artery Disease
Congenital Heart Disease
Coronary Heart Disease
Peripheral Arterial Disease
Sleep Apnea Syndromes
Stroke
Aneurysm
Cardiologist
Cardiomyopathy
Carotid Artery Disease
Congenital Heart Disease
Coronary Heart Disease
Peripheral Arterial Disease
Sleep Apnea Syndromes
Stroke